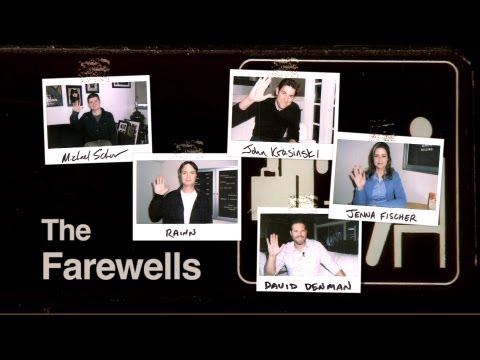 1 tag
Happy Flag Day from Carrot Creative!
Carrot Flag for Flag Day. This is also an excuse to give a sneak peak on some company 3D work.  carrotcreative: Happy Flag Day! In honor of Flag Day, we've gone ahead and animated our own Carrot Standard. Enjoy :)
Watch
Someday my kids are going to go on @vimeo and watch my wedding video. For now all you lucky people get the opportunity. If you are interested in watching the entire video I am sure my wife would be happy to schedule a private viewing.  angrygirlfrienddiaries: It's taken us about 8 months to get our act together, but we're just now finally sharing all of our wedding stuff on social media. We...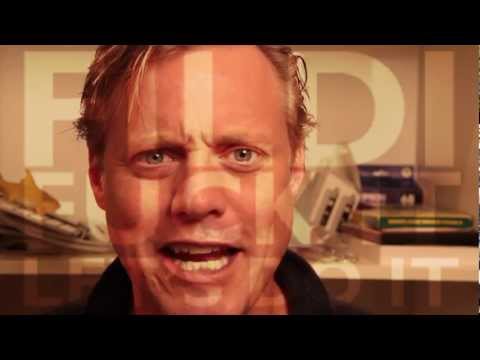 We all play an important role
During a visit to the NASA space center in 1962, President Kennedy noticed a janitor carrying a broom.  He interrupted his tour, walked over to the man and said, "Hi, I'm Jack Kennedy. What are you doing?" The janitor responded, "I'm helping put a man on the moon, Mr. President."
aprettygoodstart: I just got JUDGED in an email... →
Dennis, I love the idea! I am so happy you are going to lead the team. Wedding law says f you have to take a bus to New Jersey and be in a church drinking is mandatory. I don't think anyone is judging you, I think you are setting the stage for making great new friends. Look for the guy they call "Uncle Nick" & Will. I think you will have some good commentary with Nick and...